SPRING SALES EVENT
Discounts, deals, and online tools to help you get back on the road for less.
SHOP, RESEARCH, BUY
FROM HOME
New online tools and the industry's best mobility consultants mean you can get on the road safely…on your terms.
Life is too short to miss important moments…
Take control of your time and enjoy the freedom you deserve
Clock Mobility is a one-stop shop to purchase, rent, repair, and customize your wheelchair-accessible vehicle. We also provide home accessibility equipment. We treat you like family and truly care about your dreams and goals. We know the rewarding feeling of providing autonomy and freedom and we'll do anything to help you get there. Clock Mobility is committed to improving your quality of life with the right mobility solution, and top-notch security, quality and comfort!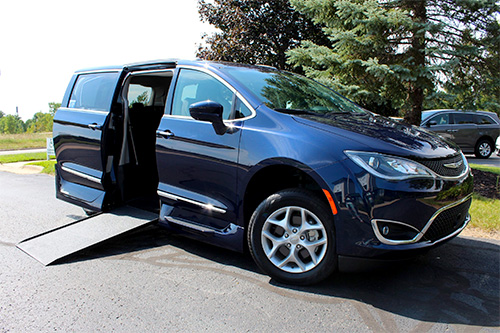 Browse Our Inventory of Mobility Vehicles
Explore our vast inventory of used and new wheelchair-accessible vehicles, lifts and equipment.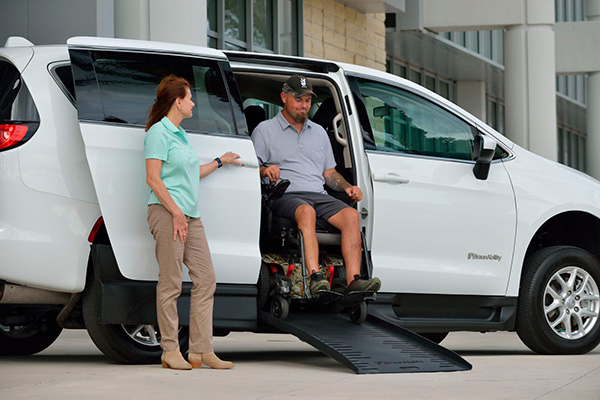 Schedule Your Private Test Drive
Come see us in one of our accessible locations or we'll pick you up in the comfort of your home

Why Choose Clock Mobility?
We are a family-run business with almost four decades of experience in the mobility industry. We take the time to understand your needs and make sure you have exactly the right vehicle or adaptive solution to give you the freedom you deserve. Our founder helped pioneer the mobility/accessibility industry back in the mid-70s, and truly believes in helping people by providing the very best service and care. We stand behind every product, service, or agreement we make, and will always put our customers first.

Quality and Safety
We understand mobility limitations and we know how quality means safety for accessible vehicles. We are certified, trained, licensed and insured to service VMI and BraunAbility vehicles, the two most trusted conversion companies in America.
Our mechanics and conversion specialists are all State certified and trained to meet or exceed the highest standards and provide the safest mobility solutions to our customers.