CLOCK MOBILITY
FAMILY HISTORY 
You likely know Clock Mobility as Michigan's friendliest mobility dealer. However, the story of Clock Mobility spans 3 generations and over 70 years. What started as a traditional car dealership evolved into a beloved brand serving the needs of people with disabilities.
Growing Up
 in the Car Business
Don Clock, the founder of Clock Mobility, grew up in the car business. His father, Henry Clock (pictured here), operated a car dealership during the 1940s and 1950s. This meant Don was spending time in the dealership before he could even walk. Don quickly took to the car industry and worked as an assistant service manager and parts manager for Highland Chrysler from 1964 to 1979. It was at that job that Don was introduced to the world of wheelchair-accessible vehicle conversions.
The
Start
of Something New
Don started Clock Mobility in 1979 in the bay of a busy Marathon gas station. In the beginning, he worked by himself, spending countless hours learning by trial and error to build custom vans. As his expertise grew, so did the community's demand for his skills. Eventually, there was so much work to do that Don hired several employees (including Ron Mohr our General Manager) and moved the business out of the gas station and into its own building.
When interviewed in 1984 for a newspaper, Don said he started Clock Mobility because he enjoyed the challenge the work presented. "I like making something that turns out right and does the job." Quality has always been part of the Clock Mobility DNA.
A specialized shop that converted vans specifically tailored to the needs of wheelchair users was unheard of at the time. There were surely many people who thought Don had lost his marbles. But that didn't bother Don. His only goal was to assist wheelchair users in reclaiming their mobility so that they no longer had to depend on others for transportation.
An Industry is
Created
Clock Mobility was among the first wheelchair-accessible van dealers in the United States for The Braun Corporation. Don had a personal relationship with Ralph Braun and served on various committees committed to inclusion and accessible transportation. Since the beginning, Don has been instrumental in shaping industry policies and instilling trust in the safety of wheelchair-accessible vehicles. 
Clock Mobility
Today
Clock Mobility moved several times over the years, at one point we took up four buildings on Stafford Street due to our rapid growth. Our team continued to work hard and the business grew until we moved into a large new building at 6700 Clay Avenue in what was then called Cutlerville, MI.
Today Clock Mobility remains in that same location and in what has grown into modern-day Grand Rapids, Michigan. But we're not not just that one location anymore. We now have a total of four locations spread throughout Michigan, allowing us to not only serve the residents of our home state but surrounding states like Illinois, Indiana, Ohio, and Wisconsin as well.
The business has changed a lot over the years. What started as a one-man team that worked tirelessly over a period of months to complete just one conversion has grown into a robust team of Mobility Consultants, highly experienced Service Technicians, and many more. 
Building of business like Clock takes sacrifice from the whole family. Pat, Don's wife (pictured), has been an indispensable help in getting Clock Mobility to where it is today. Clock Mobility today has Don's children in various strategic positions: daughter Debi Cavagnaro is the Controller, daughter Dawn Lubben is Business Development Manager, and Don Clock Jr. (pictured in the 80's!) as our Technician in the Grand Rapids location.
Since the beginning, what has remained the same is Clock Mobility's mission to provide quality products and prompt service at fair prices and to treat you like a member of the family.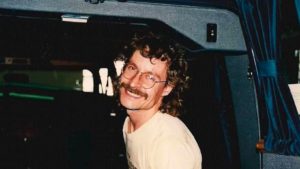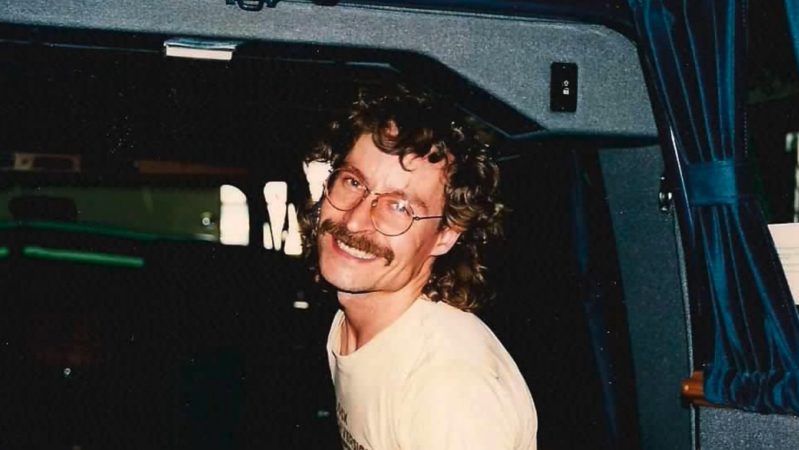 WELCOME TO
CLOCK MOBILITY FAMILY
We know a vehicle is more than just a piece of machinery to our customers, and we pride ourselves on delivering freedom and independence with every purchase. Let us help you find and finance the right vehicle so you can go wherever life's roads take you!
We are a dealer of wheelchair-accessible vehicles for purchase, rent, service, and customization. We also provide home accessibility equipment, such as stairlifts and pickup truck modifications for wheelchairs. Everything to allow you to move autonomously, quickly, easily, and confidently.
Because we understand the unique needs of people with disabilities and the impact of having a wheelchair-accessible vehicle in their lives, we are committed to providing the right mobility solution, whether for purchase, rent, or adaptation of vehicles and homes.
This is reflected in the quality of our products and services and the support we offer to our clients, which includes 24h phone assistance, disability-friendly facilities, pick-up and delivery, full-service car/van/RV repair, and nationwide transportation.
In addition to our services and the vast inventory of used and new wheelchair-accessible vehicles, if you already own a van or pickup truck and want to make it wheelchair accessible, we provide customizations according to your needs.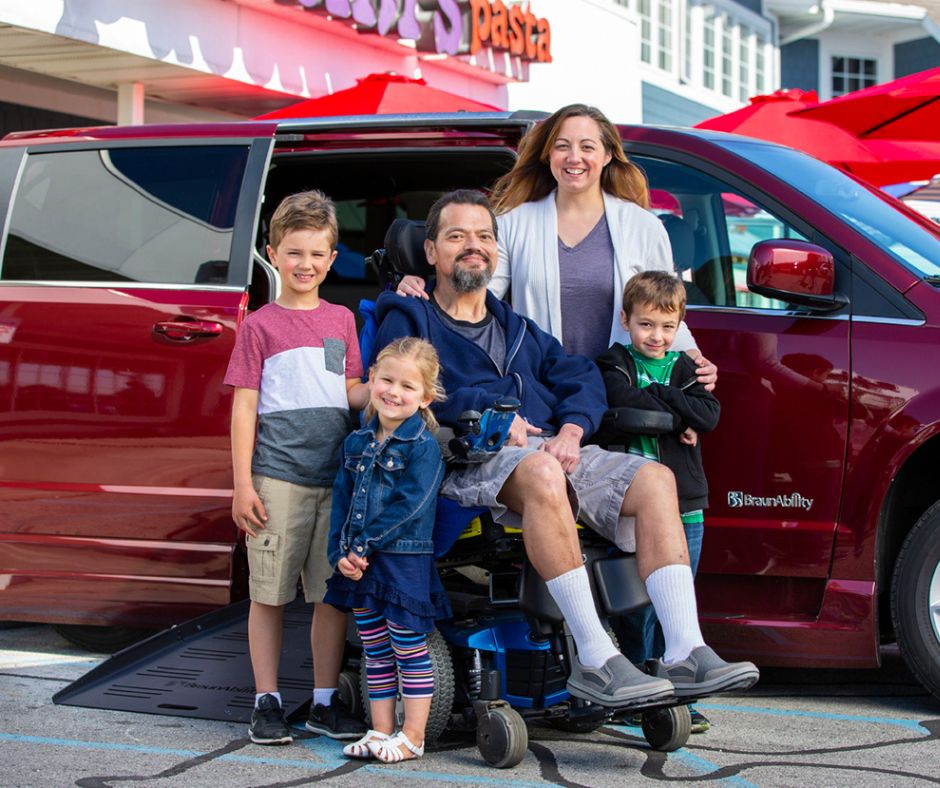 At Clock Mobility, we believe physical challenges shouldn't mean mobility limitations. We've dedicated ourselves to providing the resources and services that let you move quickly, easily and confidently. We provide products and services, such as wheelchair lifts, wheelchair van sales, wheelchair van rentals, hand controls and adaptive equipment. You can be confident in choosing Clock Mobility.
Over 40 years experience in understanding the needs of the physically challenged
State certified mechanics and conversion specialists trained to meet or exceed the highest standards
State-of-the-art facilities that are easy to get to and easy to use
Free estimates
Pick-up and delivery available (Some Restrictions Apply)
Full-service car/van/RV repair
At-home statewide repair services available
Nationwide transportation available
If you or a loved one is physically challenged, you'll find that Clock Mobility's driving solutions are unsurpassed.