Finance for 3.99% or lease for $699/mo. Contact us to take advantage of this
limited-time offer or browse our inventory.
For a limited time only, you can delay your first payment on any new BraunAbility conversion for 90 days after the purchase date. This exclusive spring offer is only available through your local BraunAbility Dealer at Clock Mobility until May 31st, 2023. Don't hesitate to take advantage of this limited-time promotion! Fill out the form below and let us assist you with financing your new BraunAbility wheelchair van today.
FINANCING & FUNDING SOURCES
FOR YOUR WHEELCHAIR VAN
We want to assist you in getting the perfect vehicle and equipment that you need. We offer financing, leasing, grant assistance, and ways to help reduce taxes when you purchase a wheelchair van from Clock Mobility. Our expert mobility specialists make it easy to find all the available funding for your purchase.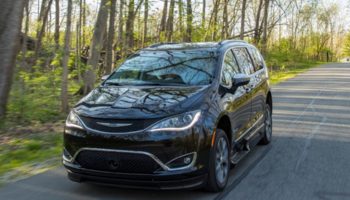 FINANCE

YOUR WHEELCHAIR VAN
Most of our customers choose to finance their wheelchair van the traditional way, and you might, too. We have competitive rates through a number of banks and terms from 3 years up to 10 years. The Clock Mobility team are expert on the rates, terms, and factory incentives that make owning a wheelchair van more affordable.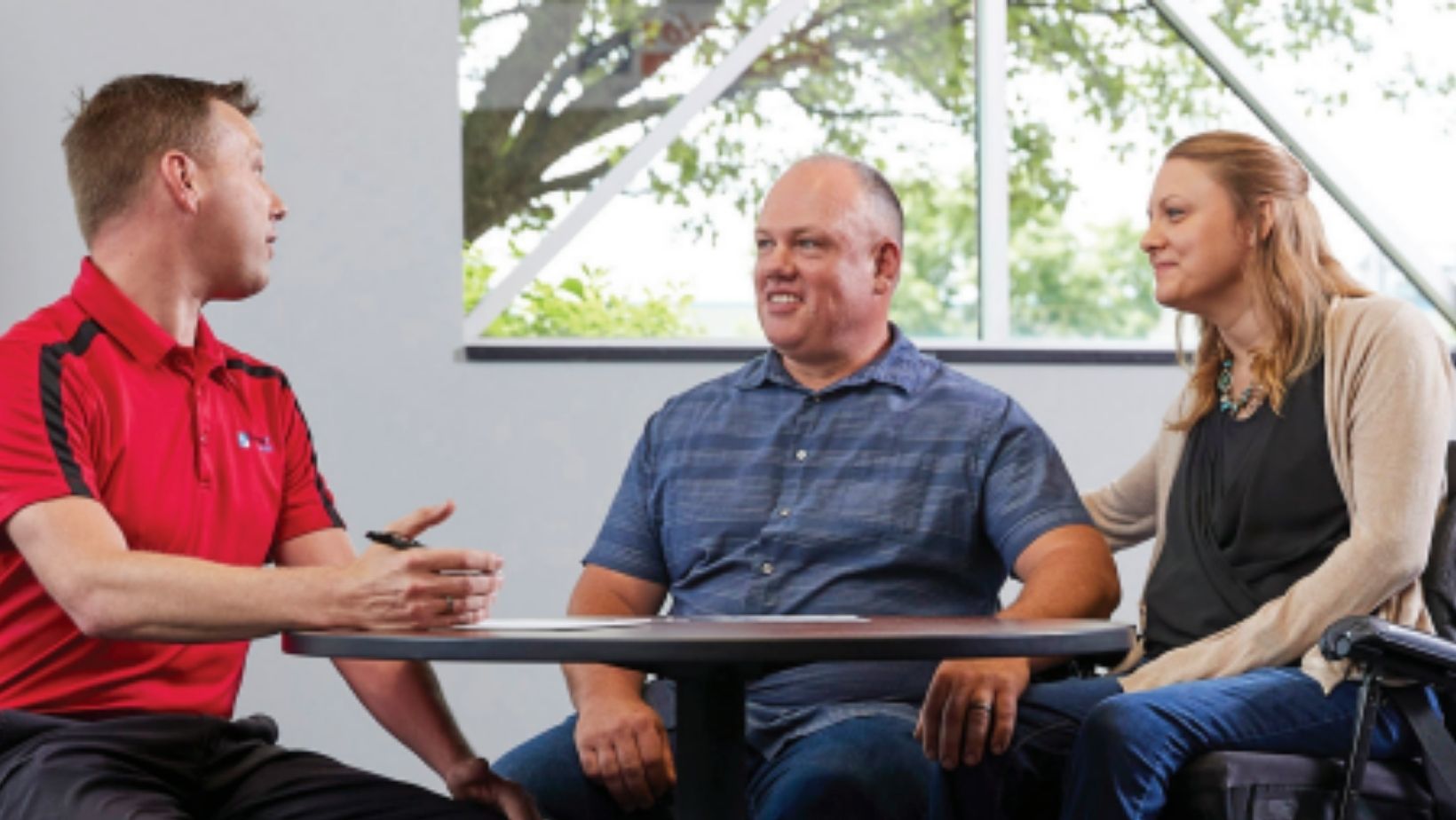 FINANCE WITH BRAUNABILITY
In addition to financing through a bank, you might also consider taking advantage of BraunAbility's financing program. By going through the manufacturer, you know you'll be in the capable hands of a team that has dedicated their lives to helping individuals find the perfect wheelchair van they need.
HOW TO QUALIFY FOR BRAUNABILITY FINANCING
The first step toward seeking funding through BraunAbility is to assess your budget and decide what kind of vehicle you can afford. The easiest way to do this is by multiplying your gross monthly income by 36%. Your monthly expenses should fit within this figure. So if your monthly expenses are $1,000 and 36% of your income is $1,500, you can afford a $500/mo car payment.
Next, you'll want to come up with a down payment. Most of the time, a minimum down payment of 10% is required to obtain financing. Finally, you'll want to ensure your credit score is in good shape. The higher your credit score, the lower your loan's interest rate will be. BraunAbility has multiple funding options available at state and national levels, depending on your needs and qualifications. Learn more in the BraunAbility Financing and Funding Guide.
HOW TO APPLY FOR BRAUNABILITY FINANCING
When you're ready to apply, fill out the financing form on BraunAbility's website. After that, a BraunAbility Finance Expert will be in touch with you to help you finish the application process. In most cases, same-day approval is available through BraunAbility Finance. Once you've selected the right financing plan for you, our team will help you sign the necessary documents and finalize the process.
BRAUNABILITY FINANCE SUPPORT
No matter where you're at in the finance process, BrainAbility's team is ready and waiting to help with whatever you need. Whether you're having issues with payments or just have a few questions about your loan, please feel free to contact BraunAbility Finance via email, online chat, or by phone at (844) 498-9800.
REDUCE

THE COST OF YOUR MOBILITY EQUIPMENT

 
Want to save money on your wheelchair vehicle or mobility purchase? In Michigan we have some ways you can save on your mobility equipment. By following some of the guidelines below you can save some serious cash.

REDUCE YOUR TAXES AND SAVE MONEY WITH THESE TIPS
A doctor's prescription for the mobility equipment may exempt you from paying sales tax.

Combat wounded veterans have benefits from the Veteran's Administration (Disabled Veterans Program). Their programs can cover all or part of your expenses.

Vocational Rehabilitation or workman's compensation may include coverage for some or all of your mobility equipment.

Current rebate or incentive programs from wheelchair van manufacturers.
And there might be more options. Talk to a Clock Mobility team member and they can walk you through the many programs available to you.
Many organizations offer assistance in purchasing a wheelchair accessible vehicle or accessible equipment. These programs each have their rules and you will have to be patient as it sometimes takes years for funding to come through.

AVAILABLE WHEELCHAIR VAN GRANT PROGRAMS
VEHICLE MANUFACTURER PROGRAMS
VETERANS FUNDING PROGRAMS
STATE OF MICHIGAN PROGRAMS
ADVOCACY, CLUBS AND OTHER PROGRAMS
Learn More About Financing, Leasing, and Grant Options
Have Questions? Call Today.