At Clock Mobility, we want to make sure that you make the most of your life and travel wherever you want in comfort and style. For people who are looking for a way to buy a new vehicle without having to make a huge down payment and get hit with high monthly payments, a wheelchair van lease may be the answer. By leasing, you can drive off the lot with an up-to-date vehicle and enjoy all the perks of being a new owner at a lower cost than financing.
WHAT DOES IT COST TO
LEASE A WHEELCHAIR VAN?
You can lease a wheelchair-accessible van for as low as $699/mo for a 39-month term, and it's offered exclusively on the brand new 2022 model Toyota Sienna LE Hybrid wheelchair van.
This mobility van is equipped with state-of-the-art mobility features such as an extra-wide doorway, power ramp, spacious cabin to accommodate different wheelchairs, customized center control for maximum comfort and maneuverability, and a kneeling system so you can easily get inside your car.
It's spacious, comfortable, and reliable. With front and rear parking assistance, it's easy to drive and maneuver, so you can get in and out of tight parking spaces with ease. And it's got a ton of great features—like heated and ventilated front seats and best in class four-zone climate control—to make your life easier.
But there's one thing that really sets this car apart from other minivans: its safety features. Equipped with 10 advanced airbags, five different latch locations, and Blind Spot Monitor With Rear Cross-Traffic Alert, this car is as safe as it is stylish. And did we mention that it comes with an extended battery warranty of 10 years?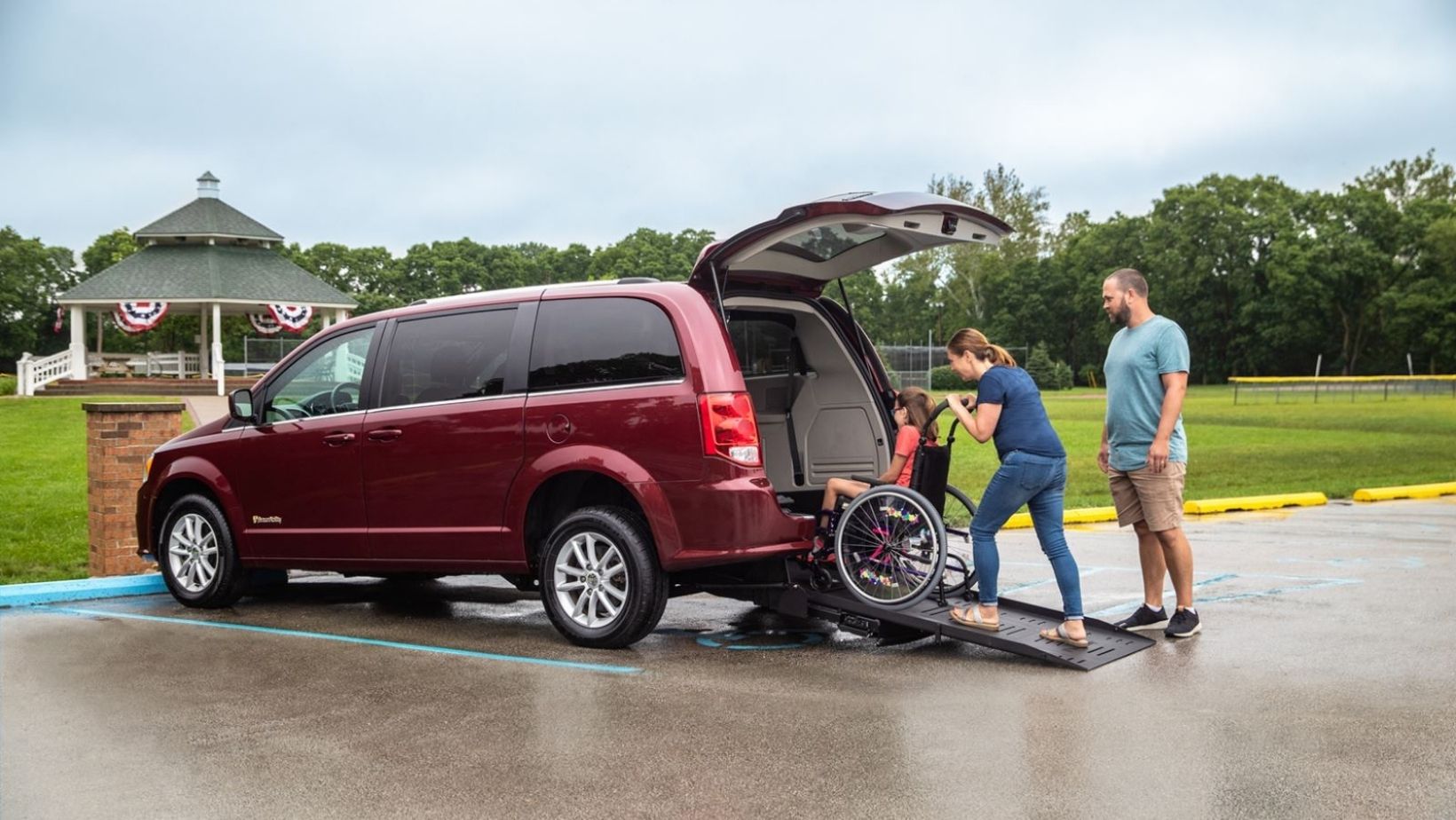 THE
BEST VALUE

LEASE PLAN
With our Best Value Lease plan, you can get all the above-mentioned benefits of a BraunAbility authorized wheelchair-accessible van without having to pay the full price. That's right – when you lease a wheelchair-accessible van from us, you'll get all the perks of owning one at a down payment of 20% of the vehicle cost. 
Avoid the burdensome depreciation that comes from financing a new vehicle. Instead, the Best Value Lease gives you an affordable 39-month plan starting at $699 per month. You can choose from mileage plans from 7,500, 10,000, and 12,000 miles per year, so you can find a mileage program that works for your driving needs.
Here are just some of the many benefits of Best Value Lease from Clock Mobility:
No obligation to buy the vehicle after the lease is up.

The ability to customize your vehicle with options like mobility equipment and other accessories (depending on what works best for your needs).

Modification of down payment at any time during the lease period.

7,500 miles per year with $800 per year average fuel savings.

Gas, tags, and standard insurance coverage with a $0 deductible so you can drive away as far as you need without any issues.

24/7 roadside assistance and support with UltraGard, so you never have to worry about getting stuck on the side of the road. 

Regular maintenance inspections at no charge so we can make sure your van is always running smoothly and safely.
In addition to all these amazing perks, we've also partnered up with CAREGARD to protect your vehicle from the typical wear and tear of driving. With this protection plan, you'll get the following benefits:
Reimbursement for physical damage that occurs at lease end is cancellable.

$0, $100, $250 deduction options.

Maximum MSRP of $75,000.

Missing part(s) up to $200 per occurrence.

Maximum lease term of 72 months.
With such affordable lease options and incredible protection plans, you can get behind the wheel of a quality Toyota vehicle without having to worry about long-term commitments – we'll take care of everything for you! For further information regarding our lease program, please call us toll-free at (866) 380-3308 or visit one of our Michigan locations today!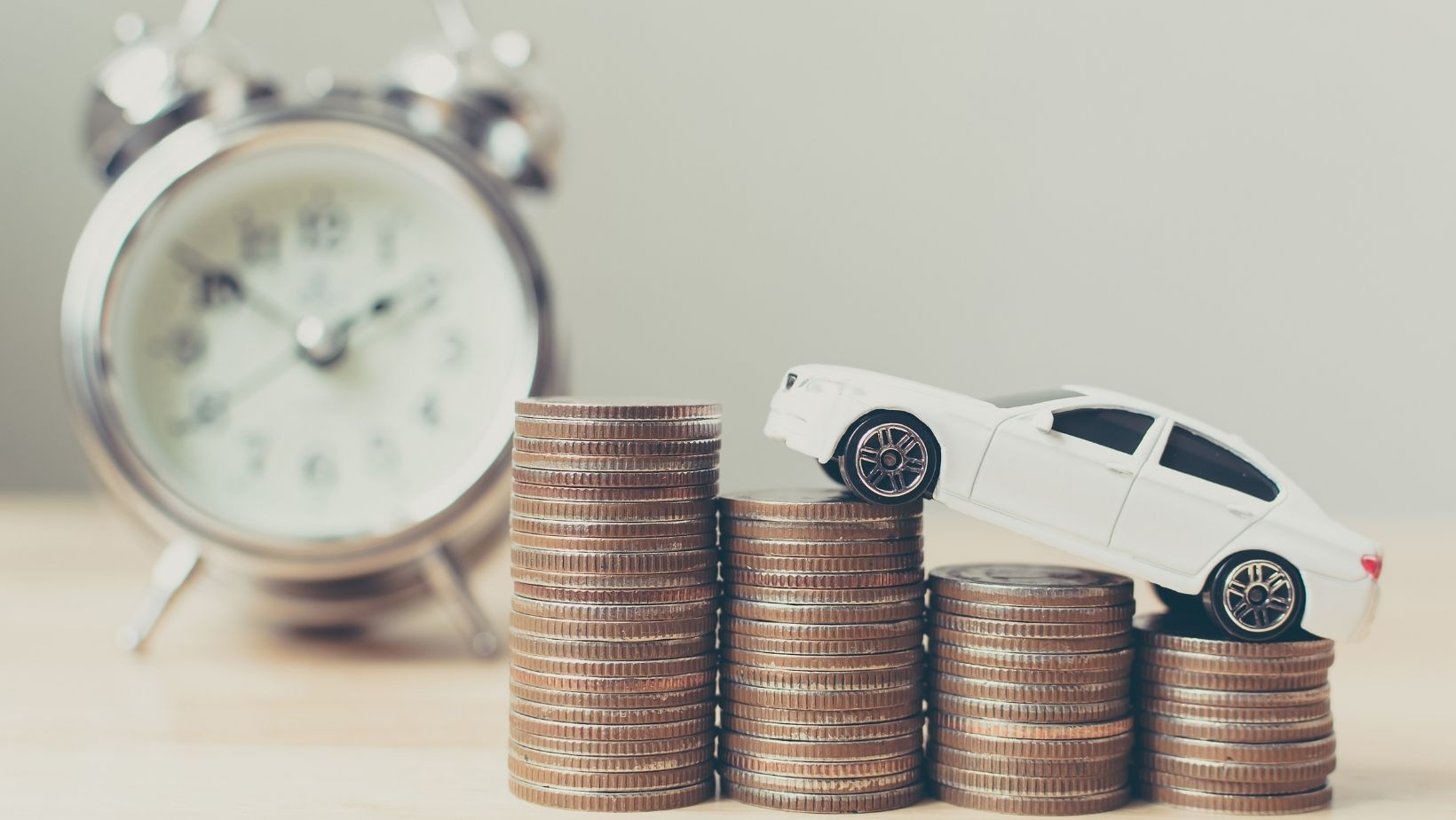 What are the benefits of leasing a wheelchair van versus financing one?
Many people with mobility restrictions prefer leasing a wheelchair van instead of financing one. With leasing, one of the main benefits is that you don't have to worry about hefty down payments, maintenance costs, depreciation costs, or tax deductions.
How much does a wheelchair van cost?
The cost of a wheelchair van can vary substantially depending on the style of vehicle you choose. The average price for a passenger-style wheelchair van is between $30,000 and $50,000, while cargo vans start at around $20,000 and go up from there.
What are the mileage restrictions on a wheelchair van lease?
The mileage options are 7,500, 10,000, and 12,000 miles per year.
Can I get an extended warranty included in my wheelchair van lease?
Absolutely! With our best value lease program, you'll get top-of-the-line extended warranties from UltraGard, LeaseGard, and Prepaid Maintenance.
What's the maximum time I can lease a vehicle?
You have the option of leasing a brand new Toyota Sienna for 24, 36, or 39 months.  At the end of the leasing period, you'll have the option to buy it at a fair market price and own it outright. Or, if you plan not to buy, all you have to do is pay a lease in disposition fee of $995.
Reach Out Today For Wheelchair Van Lease
We would love to hear from you! If you'd like to contact one of our staff members or reach out to our sales team, you can do so by using the contact form below.
Have Questions? Call Today.