Unique Modifications And Conversions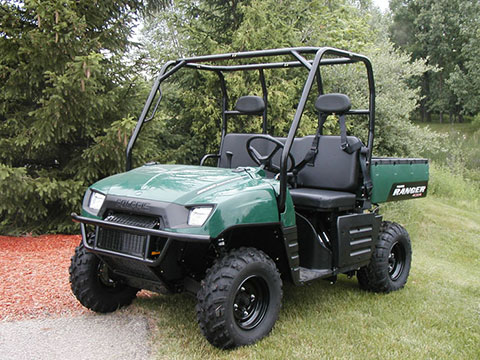 ATV, Boats & Golf Carts
Clock Mobility has a variety of custom applications to help get our clients mobile and we haven't forgotten about the fun. We know that freedom also means being able to do what you love. If what you love involves a motor, Clock Mobility can make modifications to it.
We have modified off-road vehicles and snowmobiles so our clients can hit the trails with the right tools and equipment for a safe and enjoyable time. We also have done many modifications involving golf carts. These golf carts are a great way to get around and enjoy the great outdoors.
Don't forget about the water! We are fully capable of modifying boats and other water sporting equipment to make them accessible to our clients. There is no question that getting on the water is one of life's simple pleasures. At Clock Mobility, we are happy to help.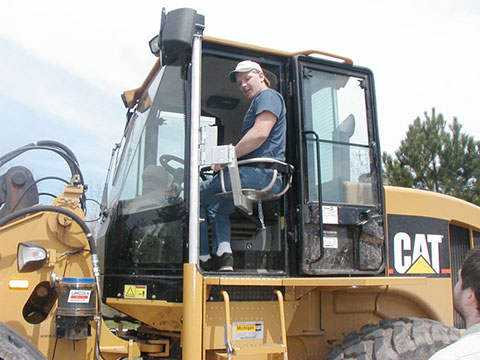 Farm & Industrial
At Clock Mobility we know that mobility isn't just a matter of getting in a van or a truck, sometimes mobility also means getting back to work.
We have done several conversions that involve farm equipment and industrial applications. These conversions have been as straightforward as chair lifts on a small tractor to operation control modifications on industrial wheel loaders.
Mobility modifications for farm equipment or industrial vehicles are an important part of our business here at Clock Mobility. We know that mobility in the working environment is crucial to our clients, which is why we pride ourselves on the level of customization that we offer with our conversion process. Clock Mobility can provide you, or a loved one, with independence in getting back to work.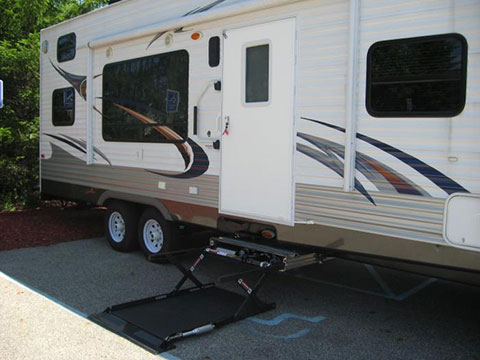 Motorhome & RV
We can do work on just about anything with a motor. One project that we're especially proud to be able to complete is the modifications to motorhomes or recreational vehicles.
These modifications ensure our clients are able to travel in the comfort and ease that an RV can provide. These vehicle conversions are perfect for family trips, extended stays, or for those who like to travel south for the winter.
In many ways, our motorhome and RV conversions are much like the conversions that we would make on a large van. We have the capability of expanding headroom and entry space, adding restraint and lift systems, and even complex electronic driving controls.
Whatever the needs of our clients are, we are proud to be able to address these concerns to help them get back on the road.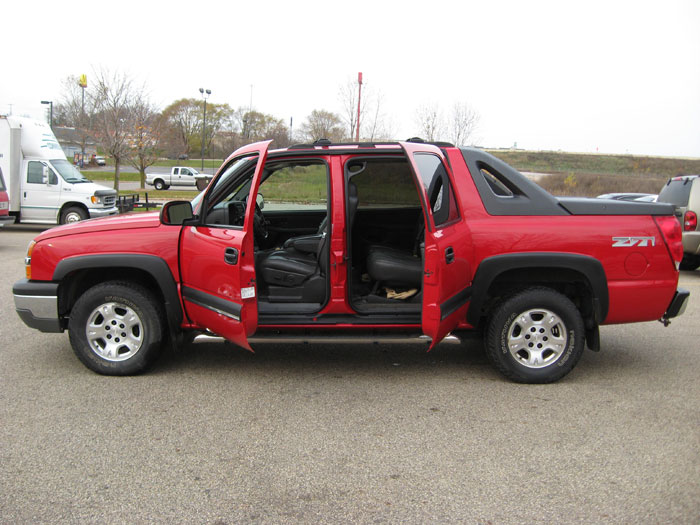 Truck Conversions
At Clock Mobility, we know that some people are fond of trucks, and that's why we are proud to be able to make the proper modifications to accommodate them. In the past, we have completed a range of truck conversions from simple wheelchair lifting devices to highly technological computerized driving aids.
Most truck modifications are done in order to accommodate the driver of the vehicle. This is the reason we are so excited to perform truck conversions because we know that truck owners tend to feel strongly about their love of driving.
We have made all sorts of conversions to trucks to make them drivable and wheelchair accessible. Take a look at the truck conversions and wheelchair-accessible trucks we have done in the past by clicking the button below.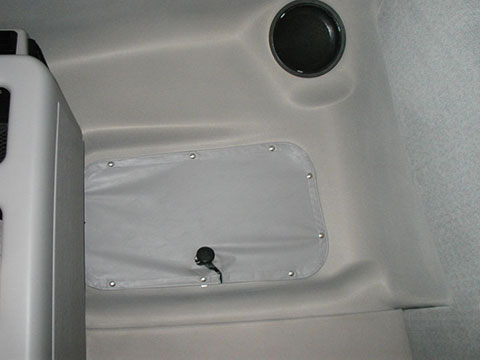 Semi Truck Interiors
A growing portion of our business here at Clock Mobility is the conversions we are able to perform on semi-truck interiors. These interiors provide our clients with comfort and proper equipment for the long haul.
We do all types of modifications to semi-trucks, specific to the individual needs and wishes of our clients. These can be mechanical gas and brake pedal levers, steering wheel column adjustments, or state-of-the-art touch screen driving interfaces.
Another common application that we perform on semi-trucks is a wheelchair lift and loader device. These can come in a range of sizes to fit the needs of our clients. We carry BraunAbility and Bruno products and can customize your semi-truck cabin for you.
HOURS OF OPERATION
| | |
| --- | --- |
| SUNDAY | CLOSED |
| MONDAY | 8:00 AM – 5.00 PM |
| TUESDAY | 8:00 AM – 5.00 PM |
| WEDNESDAY | 8:00 AM – 5.00 PM |
| THURSDAY | 8:00 AM – 5.00 PM |
| FRIDAY | 8:00 AM – 5.00 PM |
| SATURDAY | CLOSED |