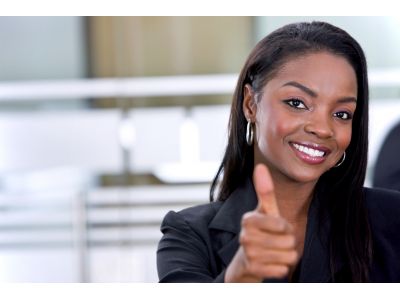 If you've been considering a new wheelchair van, we're confident that you've been taken aback by the sheer number of options available. Full-size, minivan, side entry and rear entry… the number of configurations and sizes is nearly endless. With that in mind, it can be difficult to settle on a specific van. It can be tough to find exactly the van that you need, the one that addresses all of your concerns and offers you the comfort and safety that you desire. In this post, we're going to give you a few tips that will make your shopping easier.
1. Set a limit
One of the most important considerations when looking at wheelchair vans is your budget. No matter what number you set, it's likely that there's something out there for you. With a high budget, you can look at new or converted vans. With a lower budget, used handicap vans provide a great value.
2. Shop with a pro
As with most things, purchasing from a reputable vendor will make your experience much, much easier. When you shop with Clock Mobility, you can be confident that you're getting the best service, the lowest price and the most experienced salespeople in the business.
3. Ask questions
When you approach your vendor, be ready to ask questions. Inquire about warranties, delivery and aftermarket services. By doing this, you ensure that you know all that there is to know about your new vehicle and, more importantly, what you can expect from the vendor after the sale.
At Clock Mobility, we have been selling new, used and converted handicap vans for over thirty years. Committed to providing our clients with the freedom that they desire, we offer the area's largest selection of vans. If you've been considering purchasing a new wheelchair van, we encourage you to browse our online catalog and contact us with any questions!