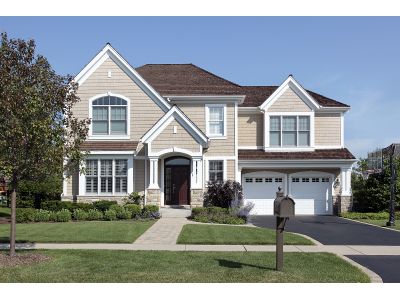 At Clock Mobility, we are committed to helping our customers gain the independence and security that they desire, whether they're on the roads or in their homes. Because of that, we offer both mobility vans and Bruno Residential Stairlifts. Renowned for their products, Bruno has earned a reputation for providing people with the products and assistance that they need to live full, free lives. In today's post, we're going to discuss how Bruno's stairlifts can help your home feel more like home.
Freedom
Stairs present challenges to people of all ages, in all demographics, across all countries and continents. Whether climbing them is a seemingly insurmountable difficulty or the fear of falling prevents you from ascending them, Bruno Residential Stairlifts can give you the confidence – and comfort – that you need to travel up and down your home's stairs.
Security
People feel safe in their homes and, often, this can lead to complications. With most falls occurring in the home, it's essential to take steps to prevent such catastrophes. Bruno's stairlifts help to avoid such dangerous situations, affording you a level of security – and safety – in your home.
Adaptability
Indoors, outdoors, straight, or curved, Bruno's stairlifts can do it all. Whether you need a lift to reach a second floor apartment or you've got a difficult, twisty stairway that is tough to ascend, we're confident that a solution can be found, sourced, and installed in your home.
At Clock Mobility, it is important to us that all of our customers feel safe and comfortable in their own homes. Too often, we take these small comforts for granted and, as a result, find ourselves in dangerous situations. If you've been looking for an easier way to navigate the multiple levels of your home, contact us today to discuss how we can help.