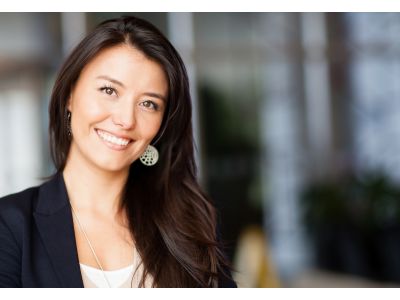 Shopping for a new wheelchair van can be challenging. Juggling all of the features available, determining what you need and then working out what models fit within your budget can take quite a long time and, if problems arise, there is the real possibility of having to start all over. One of the most important decisions to be made is whether you will rent or buy your new van. With each option offering a specific set of benefits, it's essential that you take a close look at your needs – and the means available to you – to arrive at the best possible decision. In today's post, we're going to look at a few ways that you can determine what is better for you: renting or buying.
Driving frequency
If you suspect that you will have a regular, recurring need for a wheelchair van then renting is likely out of the question. By purchasing a model that meets your needs, you will save money in the long run and, more importantly, you will always have access to your van when you need it.
Duration of use
If you're planning a single, long trip, renting is a viable option, especially if you have little – or no – need for a wheelchair van after your trip. While you will need to rent a van for your next planned trip, you will reduce your immediate – and even long-term costs – by only seeking access to a wheelchair van when – and as – you need it.
At Clock Mobility, we have the largest selection of handicap vans in Southwest Michigan. Whether you're looking to rent or buy, we have options available that will address your needs and, more importantly, work within your budget. If you've been searching for a way to regain your mobility, contact us today to discuss how we can help.