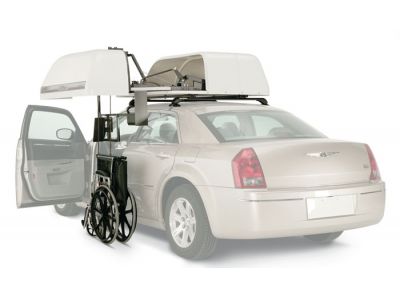 Hit the Road This Summer
With summer fast approaching, conversion equipment from Clock Mobility can make it easy for anyone to get out on the road with confidence. The expert team at Clock Mobility can make conversions to a variety of vehicles to help those in need. If you are someone who has physical limitations and are curious about what your options are for independent transportation, you can count on our team to provide you with options that will give you the proper equipment for safe travel.
Conversion equipment big and small
From the smallest of adjustments to the biggest alterations of a vehicle, Clock Mobility can provide the conversion equipment that will best serve you and your vehicle. We have provided conversion options for ATVs, Golf Carts, RVs, Semi Trucks, and a large variety of standard vehicles. If you have a vehicle that you know you will want to get around in this summer, count on Clock Mobility to be able to provide the best conversion options for it so that you do not miss a single opportunity to safely get behind the wheel.
Entering, exiting, and driving all in one
Not only does Clock Mobility offer options for driving aids to help individuals more safely travel behind the wheel, but we also offer different devices and accessories to help those same individuals get in and out of vehicles more easily. Loader and lift devices help those in wheelchairs get the chair in after they have entered the vehicle, removable seating can make storing them easier, and much more. We are always taking the latest and greatest technologies in accessible transportation into account with our conversion equipment and are sure that we can provide you with the best to help.
Consistently looking for ways to improve mobility options for those with physical limitations, Clock Mobility has everything that those looking to take summer trips need to do so safely. Contact us today to learn more or to schedule service with us.