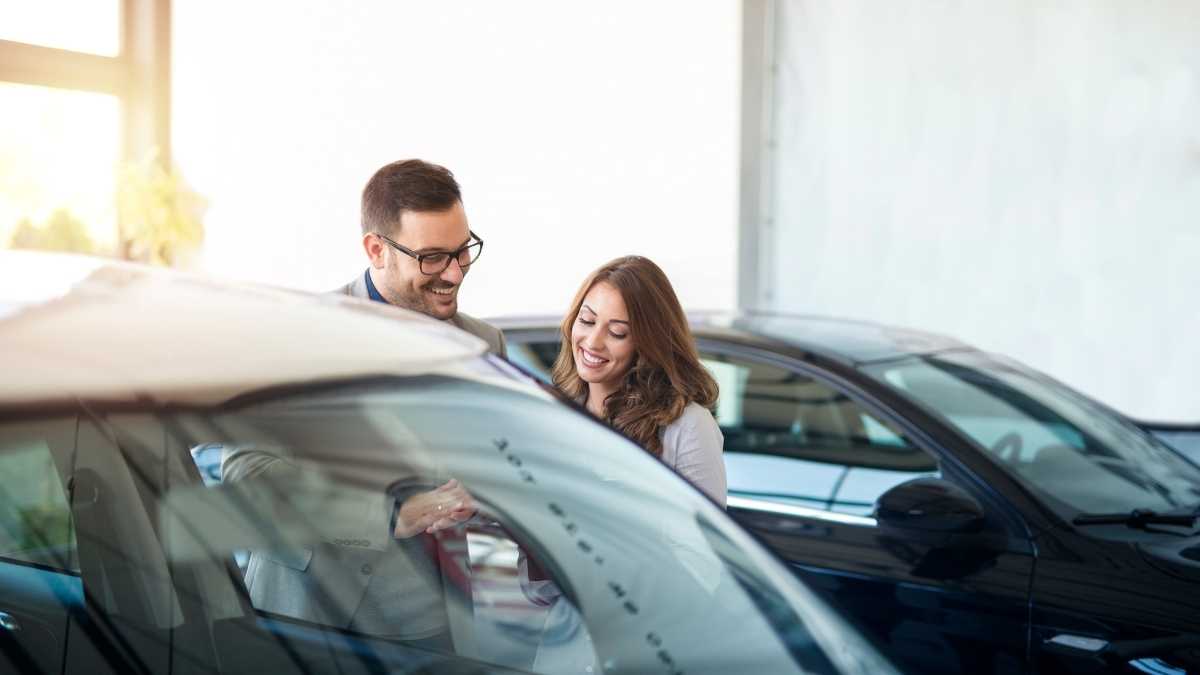 Whether you plan on going for a road trip or are just looking for an easy way to get around town, the right type of mobility vehicle can make all the difference between a fun trip and a bumpy ride. Mobility vehicles come in a wide range of styles and configurations, but they all have one thing in common: they give wheelchair users the freedom to go wherever they want. 
With so many different options available, it can be hard to know what kind of mobility vehicle is right for you. To help make your decision-making process easier, we've rounded up some info on the different types of wheelchair-accessible vehicles and what makes them special.
List of Mobility Vehicles
Motorhomes and Recreational Vehicles
If you're looking to take a road trip with your entire family, then a motorhome or recreational vehicle is probably the right choice for you. These types of mobility vehicles include a kitchenette, bathroom, and sleeping quarters so that everyone can rest comfortably on long journeys. We are especially proud of our modifications with adaptive equipment to these vehicles. Whether you need changes to the living space or want to add adaptive driving controls — we can help.
Off-Road Vehicle
Also known as ATVs, off-road vehicles offer an exciting way to explore nature while staying active. Often equipped with large tires and a flexible suspension system, these vehicles are built to handle rugged terrain well and can help you enjoy the beautiful scenery in areas like mountains or forests without worrying about getting stuck in mud or snow. 
Modified Golf Carts and Snowmobiles
If you are golfing enthusiast who loves spending their Sundays on the golf course hitting the links with your friends, then a golf cart is the perfect vehicle for you. Golf carts come equipped with treaded tired and have a smaller footprint than other vehicles, which gives them better maneuverability over rough terrain. These vehicles can be modified with an array of ADA-compliant features to fit your specific needs.
Similarly, if you live in a colder region where there is snow on the ground all year long or just simply want to enjoy your time out in the snow, then a snowmobile is the way to go. We can modify your snowmobile with all the right tools and mobility equipment so you can glide over any icy terrain effortlessly.
Boats
If you want to relax on an island somewhere with nothing but sand beneath your feet and blue water surrounding you, then a sailboat or motorboat is an ideal choice for you. This type of mobility vehicle can be easily adapted to make them wheelchair accessible by adding a ramp or wheelchair lift so that wheelchairs can easily be loaded on board. These vehicles can also be modified with handrails, skid pads, and wheelchair tie-downs for extra stability.
Like what you're reading? Subscribe to our newsletter and get new updates directly to your inbox.
Rear-Entry Wheelchair Vans
Featuring foldout ramps and lowered center cut area, rear passenger vehicles come with spacious interiors to accommodate a wheelchair in the rear passenger area. This also allows you to easily transfer your wheelchair-bound passenger into the van without having to lift them over the high seatbacks. Plus, rear-entry wheelchair vans are ideal in situations where an ADA-compliant parking space isn't available.
Side-Entry Wheelchair Vans
If you plan on traveling with six or eight members, then a side-entry minivan like the Chrysler Pacifica or Dodge Grand Caravan is perfect for your needs. These vehicles typically have lowered floors and automatic or manual side ramps, making it easy to get in and out of the car with a wheelchair or scooter. In addition, these vehicles can also be configured with loader devices and restraint systems for wheelchair access. Additional modifications can be added to make it easier for someone with limited hand dexterity to drive.
Sport Utility Vehicles (SUV)
SUVs (sport utility vehicles) have become very popular in recent years due to their versatility and affordability. From towing and hauling to regular commutes and off-roading, these vehicles can be used for different purposes. Equipped with four-wheel drive and high ground clearance, the SUV provides excellent traction on all surfaces. They also offer plenty of legroom and cargo space, making them ideal for large families. These vehicles can be modified with power ramps, a kneeling system, customized controls, the BraunTurny Evo Swivel Seat, and other mobility aids so you can enjoy the convenience of driving a powerful vehicle.
Full-Size Conversion Vans
Conversion vans are full-sized cargo vans that are often outfitted with high-tech features. For example, adaptive cruise control and lane departure warning systems make driving easier than ever.
Additionally, these full-size wheelchair-accessible vans come with a side entry lift that allows the user to enter the vehicle with ease. Depending on what features you need, conversion vans can be very expensive, but they will give you a lot more room than other types of mobility vehicles, making them ideal for larger families and groups.
Farm and Industrial Vehicles
Farm tractors and industrial wheel loaders are used on farms for tasks such as plowing fields, transporting crops from fields to storage, and other agricultural purposes. These vehicles can be outfitted with chair lifts to accommodate individuals in wheelchairs. They also include other hand and foot control modifications, making them easy for anyone to operate.
Get Around With Ease
If you're looking for a reliable and affordable way to get around, Clock Mobility is here for you. We have a wide variety of different types of mobility vehicles to choose from, and each one can be customized to meet your specific needs. We also have experienced technicians who can help modify your choice of vehicle so that you can enjoy a comfortable and safe ride. Contact us today to learn more about our mobility products and services, or visit our website to see our full inventory.
OTHER ARTICLES YOU MIGHT BE INTERESTED IN
Top Accessible Christmas Activities in Michigan
'Tis the season to be jolly! With Christmas just around...
Read More