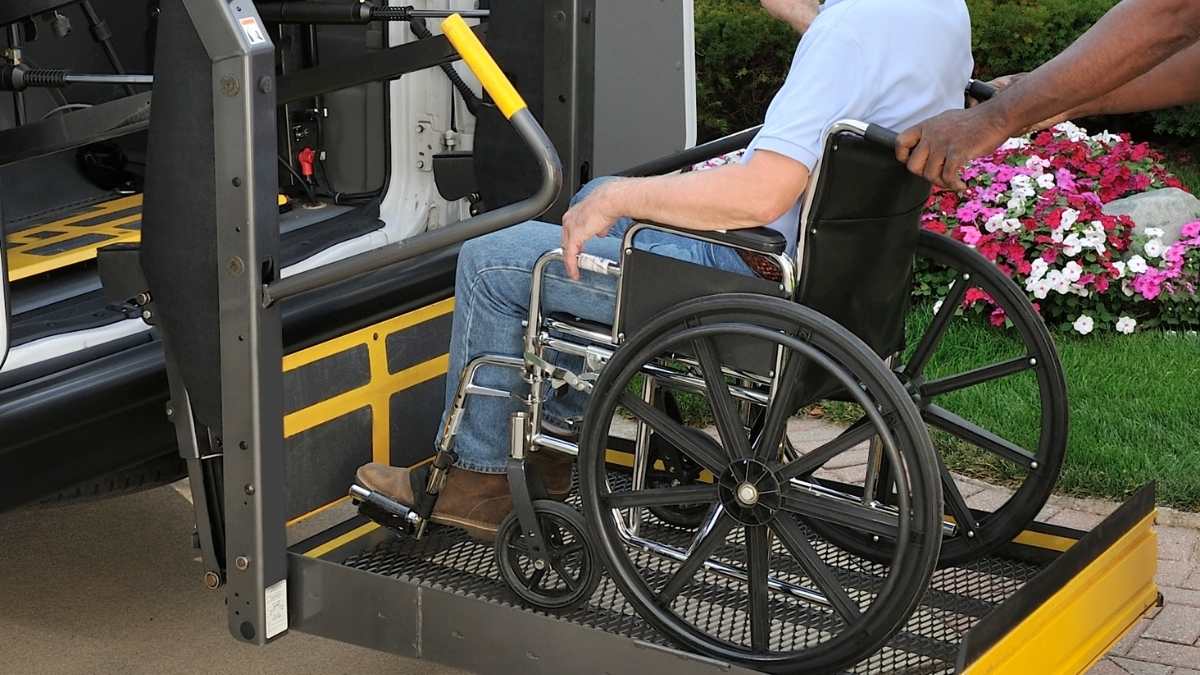 For people with disabilities, wheelchair lifts are an effective way to get in and out of a vehicle without having to lift a wheelchair manually. Not only do these lifts provide ultimate convenience and safety for users but they also help save money on expensive vehicle modifications. The benefits of wheelchair lifts are undeniable, but the big question is: Does Medicare pay for wheelchair lifts for vehicles? The answer is actually a little complicated, so we've broken it down for you in this article.
Medicare's Policy on Wheelchair Lifts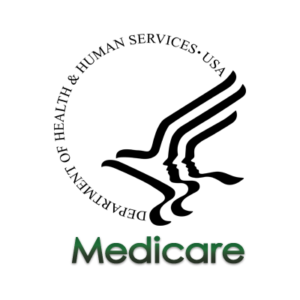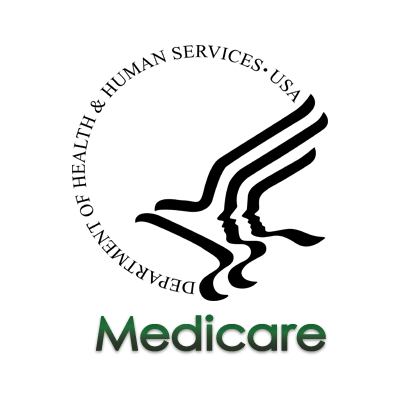 The Medicare health insurance program is divided into different parts and functions. For example, Part A covers inpatient and hospital coverage, Part B provides outpatient and medical coverage, Pat C offers an alternative way to benefit from Medicare services, and Part D covers prescription drugs. 
While Part A, B, and D fall under Original Medicare and cover most of the patient's medical expenses, they do not cover the cost of a wheelchair lift for a vehicle. For that, you have to enroll in a special private insurance plan. Also known as Medicare Advantage Plan or Medicare private health plan, these insurance plans offer supplemental benefits including dental care, vision care, and durable medical equipment (DME).
On the surface, it may seem like all you need to do is sign up for a Medicare Advantage Plan, and voila! You don't have to worry about paying for your wheelchair lift anymore… but it's not that simple. 
To get all the benefits you need, you have to abide by certain rules, limitations, and restrictions and, just like other insurance coverages, you might have to pay a monthly premium for medicare wheelchair lift coverage. On top of all that, your doctor and DME suppliers must be enrolled in the Medicare program too. Otherwise, medicare won't pay for the claims they submit.
Financial Assistance and Payment Options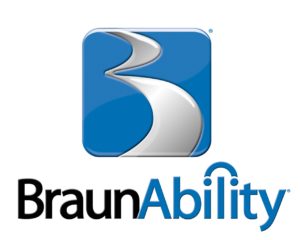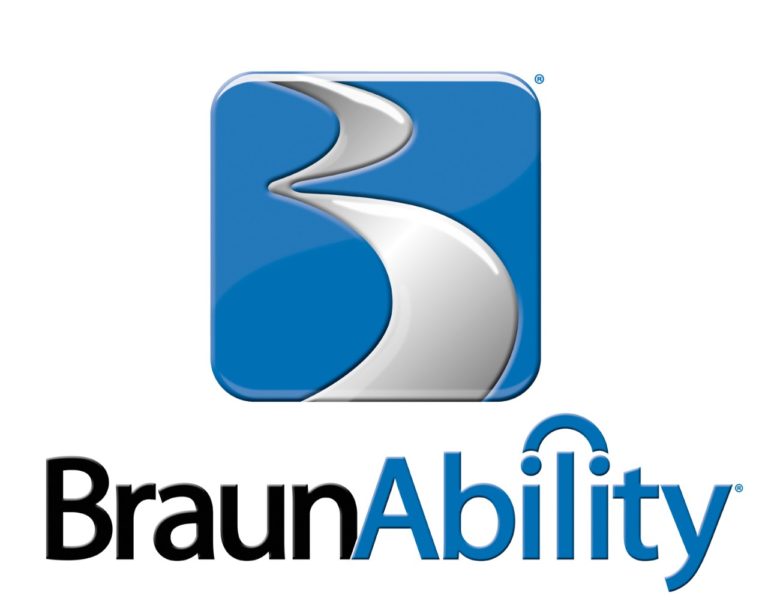 While there are many co-insurance, co-payment, and deductible options available to acquire a wheelchair lift for your vehicle, most of these options come with certain limitations. For instance, some insurance companies only cover specific types of vehicles or accessories while others may require you to pay a deductible before they begin paying out any benefits. 
Similarly, there are Medicaid coverage plans that provide different health care services and benefits to the elderly and people with disabilities, allowing them to make home modifications by installing residential wheelchair lifts and platform lifts. But there's a catch — these programs come with limited enrollments, meaning you might have to wait for years to get in.
If you don't want to go through the hassle of complicated policies and hefty payments, consider applying for grant assistance or financing your mobility equipment with Clock Mobility. We offer different programs with flexible payment options so that you can pay on your terms while enjoying the freedom you deserve. 
You can also apply for the BraunAbility financing program. To apply for this, all you have to do is calculate your gross income, pay a 10% down payment, and submit proof of your credit score. 
How Clock Mobility Can Help
We know that finding the right program, filling out applications, or following up on your financial assistance options can be a tiresome process. Our job is to help make that task a little bit easier, so you can focus on the important things.
If you're still unsure which program is beneficial for your needs or have additional questions, please contact us to get a quote from one of our Certified Mobility Specialists. Our expert staff is happy to walk you through the whole process to make sure everything goes smoothly.
OTHER ARTICLES YOU MIGHT BE INTERESTED IN