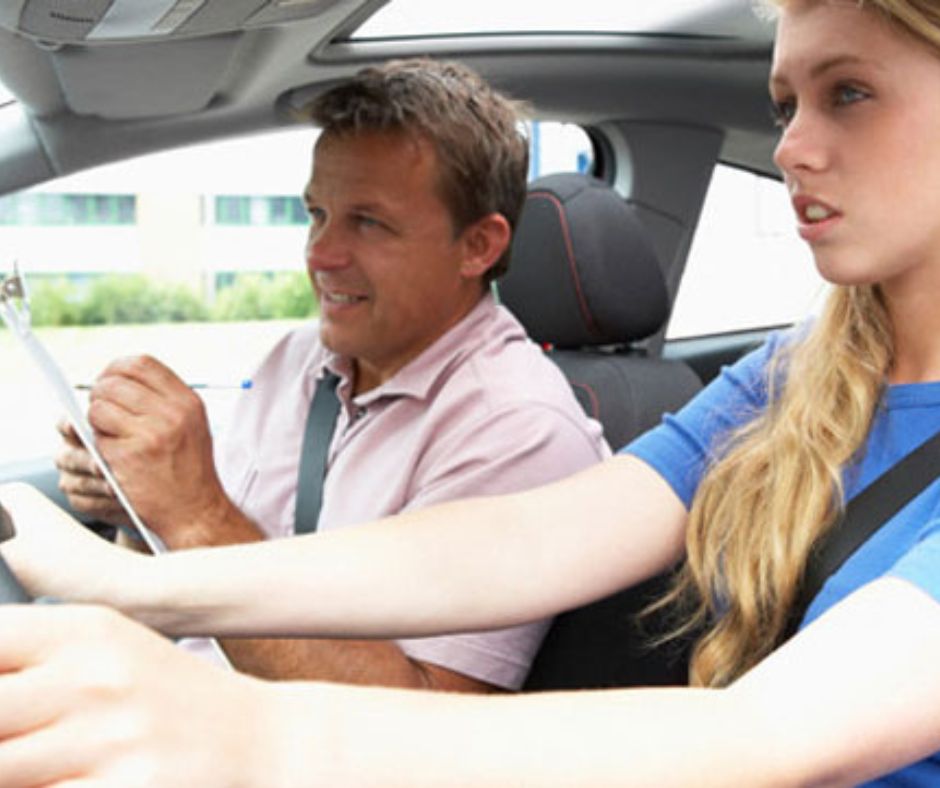 Driving is an important part of American culture, but it can also be one of the most challenging things to do if you have a condition that affects your mobility. When you're diagnosed with a condition that affects your ability to drive safely, you may feel like there's no way you'll drive again — but that isn't true! There are plenty of certified driver rehabilitation specialists in Michigan who can help you reinstate your driving privileges.
In this article, we'll tell you everything you need to know about these professionals, including what they do, what kind of training they have received, and what to expect during the evaluation process.
What Is a Certified Driver Rehabilitation Specialist?
Accredited by the Association for Driver Rehabilitation Specialists, a certified driver rehabilitation specialist is a trained professional who has completed a minimum of 15 hours of training in the field of driver rehabilitation. This training program is designed to cover a wide range of topics that are relevant to driver rehabilitation, including:
Clinical evaluation of injured patients

Impact of a medical condition on driving

Basic training techniques

Features  of adaptive driving equipment

Solutions for driver licensing concerns
Besides the above-mentioned topics, the certification program also includes a thorough review of the laws and regulations to help patients navigate the extremely confusing maze of state laws. Since the driving laws are constantly changing, the certified specialist must also complete 30 hours of training every three years in order to maintain their certification status.
Like What you're reading? Subscribe to our Newsletter and get new updates directly to your inbox
What To Expect From a CDRS Evaluation
A CRDS evaluation is a highly comprehensive process that can take anywhere from three to eight hours to complete. During your evaluation, the certified driver rehabilitation specialist will ask many questions about your driving habits and history. They may also ask you to perform certain tasks as part of the assessment, including in-office tests measuring reaction times, cognitive abilities, visual acuity, peripheral vision, and an actual driving test.
After the evaluation, your CDRS will help determine whether or not you can drive independently on the road. If so, they'll also determine what type of adaptive equipment or vehicle modifications might be needed to make driving safe and comfortable. You can also get help from the CDRS for driving classes. If the CDRS determines that your condition interferes with your ability to drive safely, they will help you find alternate modes of transportation.
Different Rehabilitation Agencies in Michigan
The Michigan Department of State is a federal government agency that oversees licensing and registration of vehicles in the state. Under its jurisdiction, there are more than 25 entities that offer specialized services related to driver rehabilitation, including pre-driving screening and off-the-road driving assessment. 
Some of these programs are managed by licensed driving coaches and allied healthcare professionals, while others are run by certified driver rehabilitation specialists who assess the needs of drivers in terms of driving safety and rehabilitation. For more information about these agencies, click here.
Reclaim Your Driving Privileges
Once you're cleared to drive by your CDRS, it's time to find the right vehicle. At Clock Mobility, we've got a huge selection of new and used wheelchair-accessible vehicles with adaptive equipment that will help you drive safely. You can also get assistance from our certified technicians if you need help with modifications or repairs. For more information, contact us at (866) 380-3308 or come by one of our showrooms in Michigan today!
OTHER ARTICLES YOU MIGHT BE INTERESTED IN