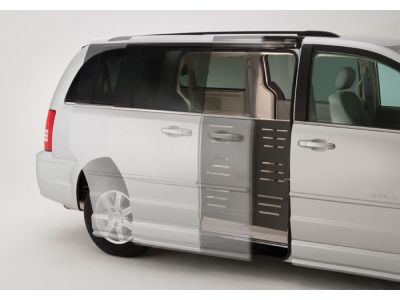 Planning for a Van Rental
Dealing with vehicles can be a stressful time, but, if you need a mobility van, Clock Mobility has the affordable, dependable vans for you. The professionals at Clock Mobility have worked with a wide variety of clients to help them find the best accessible solutions based on their personal situation. We carry different mobility vans for rent as well as vans for sale, so no matter what you need to get you or loved ones on the move with ease, Clock Mobility has the answer.
Amount of use
If you're regularly travelling and know that you'll need access to your mobility van frequently, then buying a van is the way to go. Clock Mobility's rentals and vans for sale are both reasonably priced, but, if you're using your van over and over again for years to come, you can save yourself money in the long run by buying rather than renting.
Temporary or not
If your need for accessible equipment comes from a temporary injury rather than a permanent one or an illness, it may be better for you to rent instead. A rented mobility van from Clock Mobility will give you the ease-of-travel you need when off your feet, and you can then never worry about it again once you are fully healed and ready to ride or drive in a standard vehicle again.
Necessary equipment
Depending on what you need to get into an accessible vehicle, you may only find the right hardware installed in a vehicle that you buy or modify. We try to make sure that we carry something for everyone, but, with a limited number of rentals, you're likely better off with a purchased vehicle for your special needs.
Clock Mobility has 30 years of experience working with those who have physical limitations to make sure they can get around fine every day.