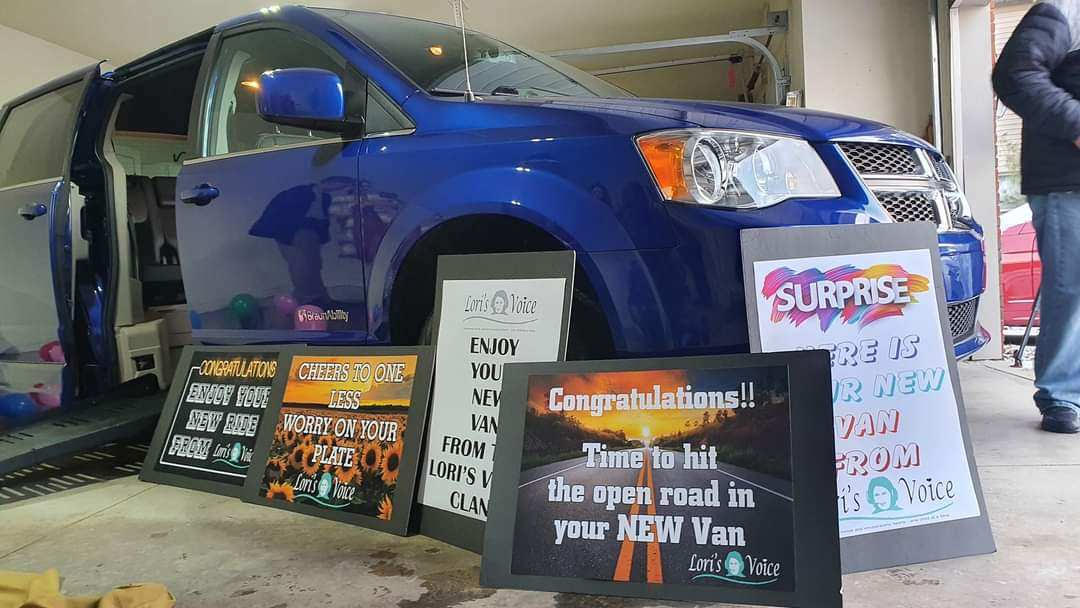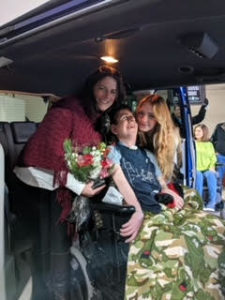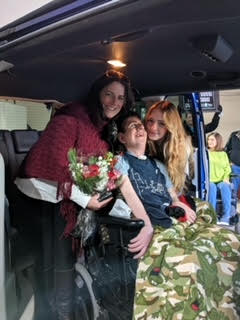 A Van for a Great Cause
Lori's Voice is a 501(c)(3) non-profit, all volunteer-run organization located in Western Michigan. The organization was founded and established to help provide families with equipment their children need due to a disability. This organization evolved from Lori Hastings' great love for children and her realization of the many challenges young people face when living with a disability. Living with a disability herself, Lori understands that many medical needs are not covered by insurance companies.
Recently, Lori's Voice worked with Clock Mobility to give one very deserving family the wheelchair-accessible van of their dreams. Click below to watch the store from Fox17 and keep scrolling for a picture from that amazing day!
If you or a loved one are in need of a wheelchair-accessible vehicle or wheelchair van rental, please don't hesitate to reach out to the team at Clock Mobility. Our Mobility experts have years of experience helping individuals and families find the vehicle that is perfect for their needs. Whether you just need a vehicle or you can benefit from equipment like wheelchair lifts, stairlifts, or custom mobility solutions, we're here to assist. Click here to contact our location that's closest to you.