WHEELCHAIR VAN ASSISTANCE PROGRAMS IN 2022
Out of the millions of Americans who use a wheelchair full-time, a considerable percentage of them cannot afford a wheelchair van. Unlike a standard car, a lot goes into converting a typical minivan into a wheelchair van due to its construction and additional features. This makes it more expensive. Fortunately, there are wheelchair van assistance programs that offer financial assistance to people who need them.
Help Hope Live
Since its launch in 1983, Help Hope Live has been participating in community-based fundraising for people across the United States to assist with medical and other related expenses. One of the benefits of this program is that it helps individuals set up their fundraising pages quickly, allowing them to receive donations as soon as possible.
It manages all the raised funds, and donors are assured that their money is used responsibly. The organization also releases donated funds immediately after request. What's more, donors are enticed by the fact that any funds donated via this program are tax-deductible.
Muscular Dystrophy Association (MDA)
This global non-profit organization aims to support children and adults with Muscular Dystrophy and other neuromuscular diseases by raising funds for treatment and purchasing equipment like wheelchair-accessible vans.
It also allows donors to set up fundraising programs or events. The money is then channeled to the organization to support those in need.
Special Kids Funds
This program allows people with roadworthy wheelchair vans to donate to special needs kids and adults. Since these vehicles are not sold, donors are granted tax deductions.
Similar to most wheelchair van assistance programs, there are qualifications for you to be eligible for receiving a van. These include:
Proving that you do not have any other means of getting a wheelchair van.

Having insurance.

Verifying that you or your loved one in need don't have any driving violations.
Lori's Voice
Lori's Voice is a 501(c)(3) non-profit organization which was founded and established to help young people with disabilities.
This organization evolved from Lori Hastings great love for children and the realization of so many challenges young people face when  living with a disability.
Living with a disability herself, Lori understands the medical needs that are not covered by insurance.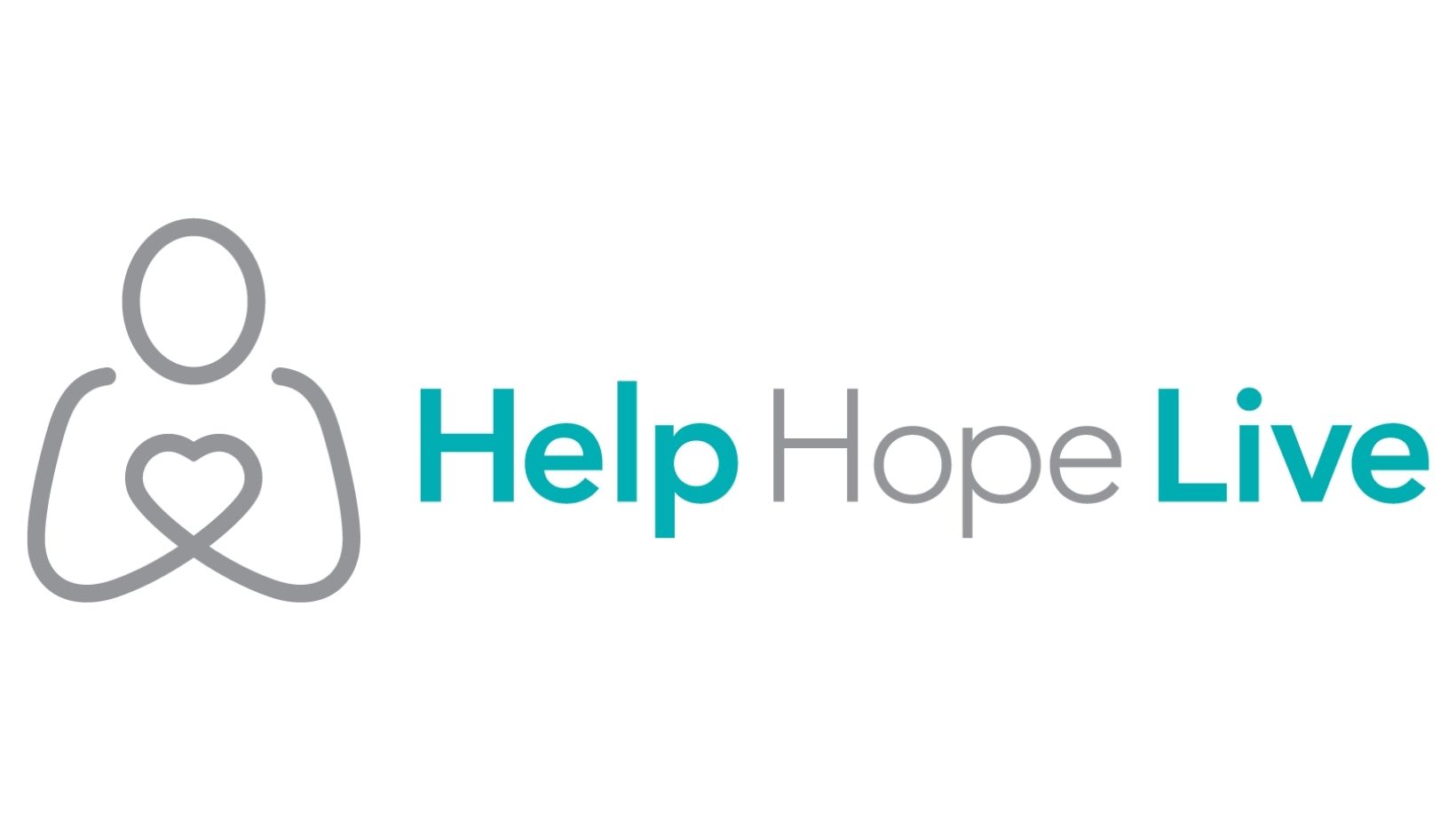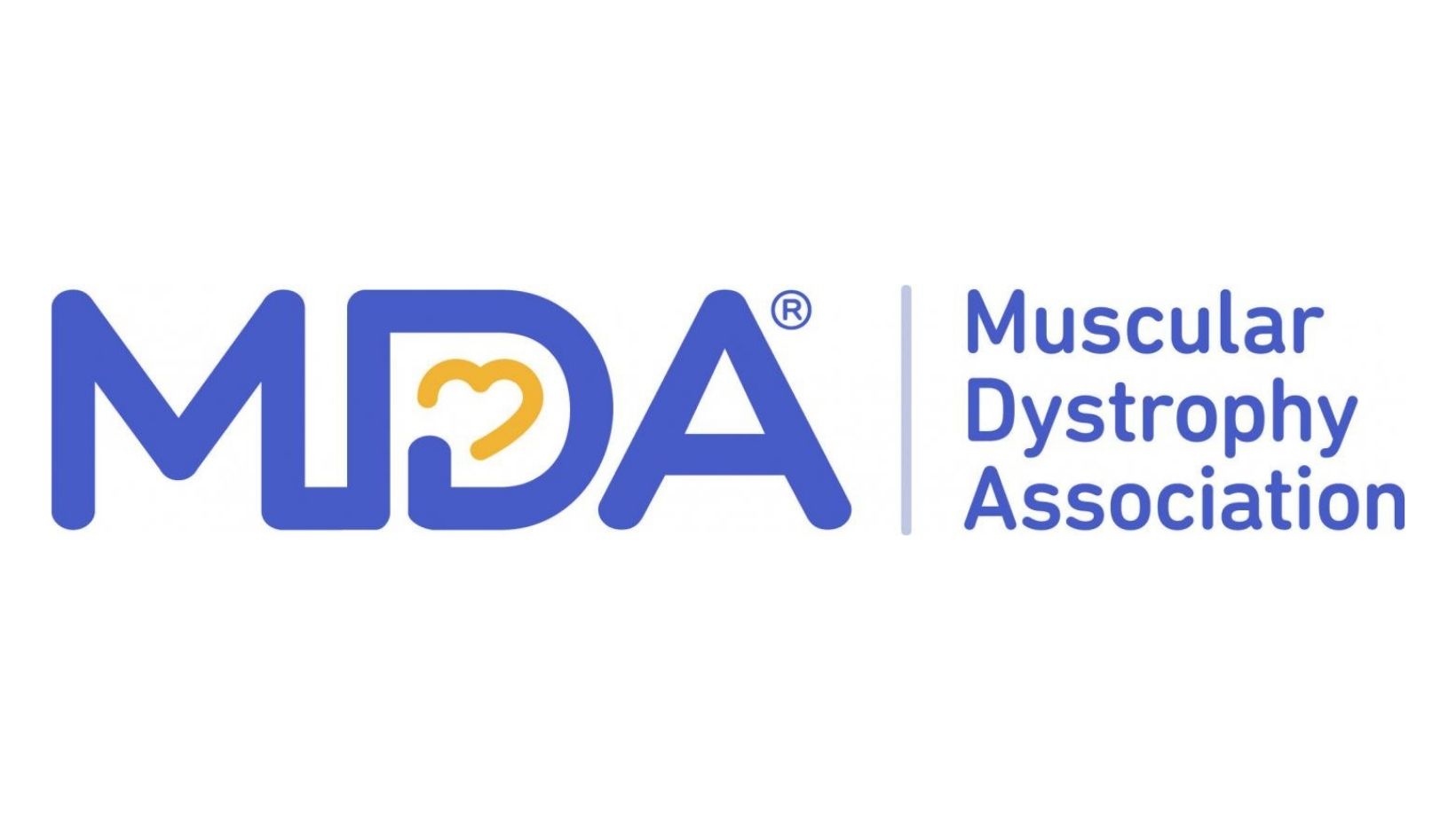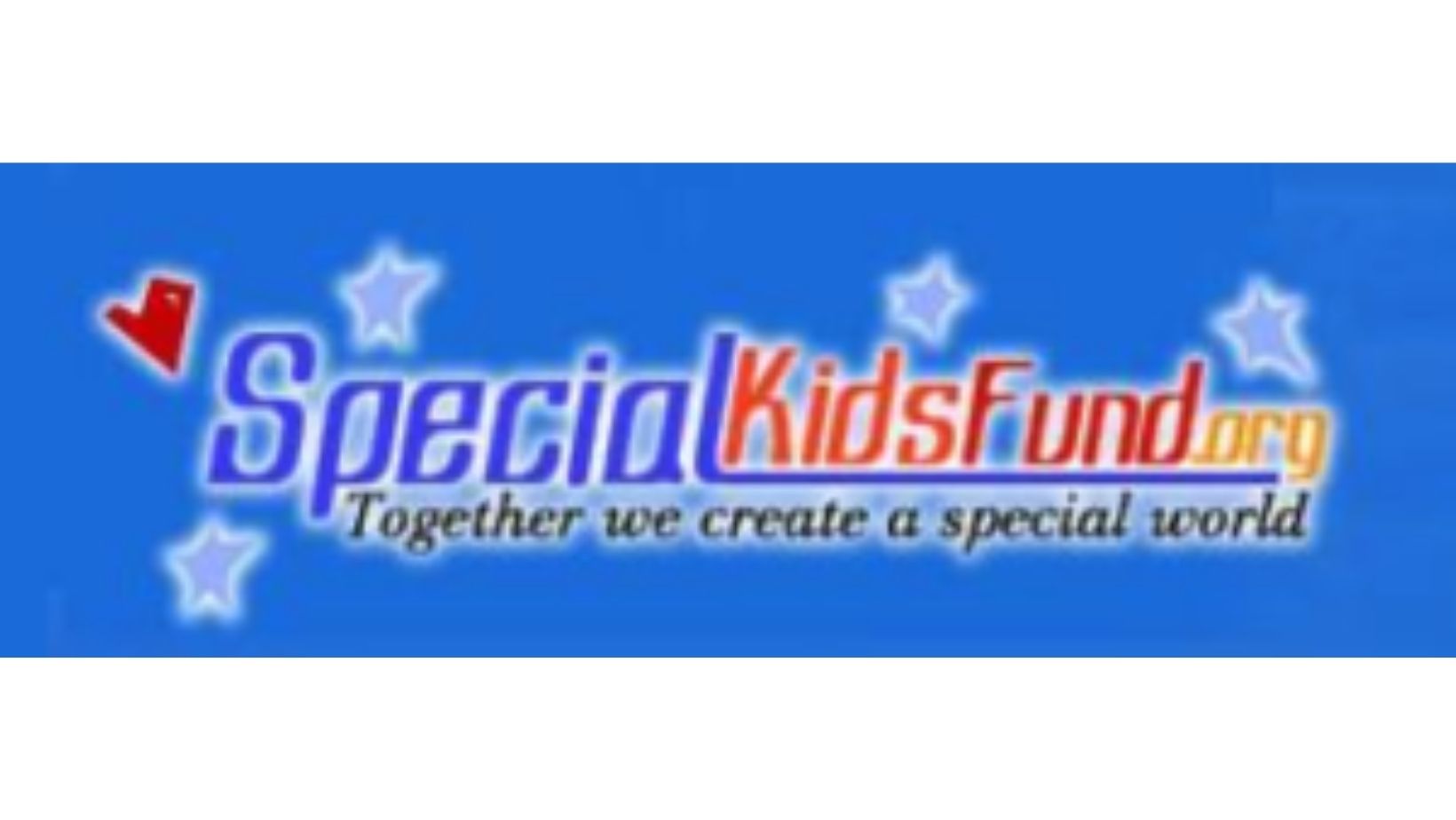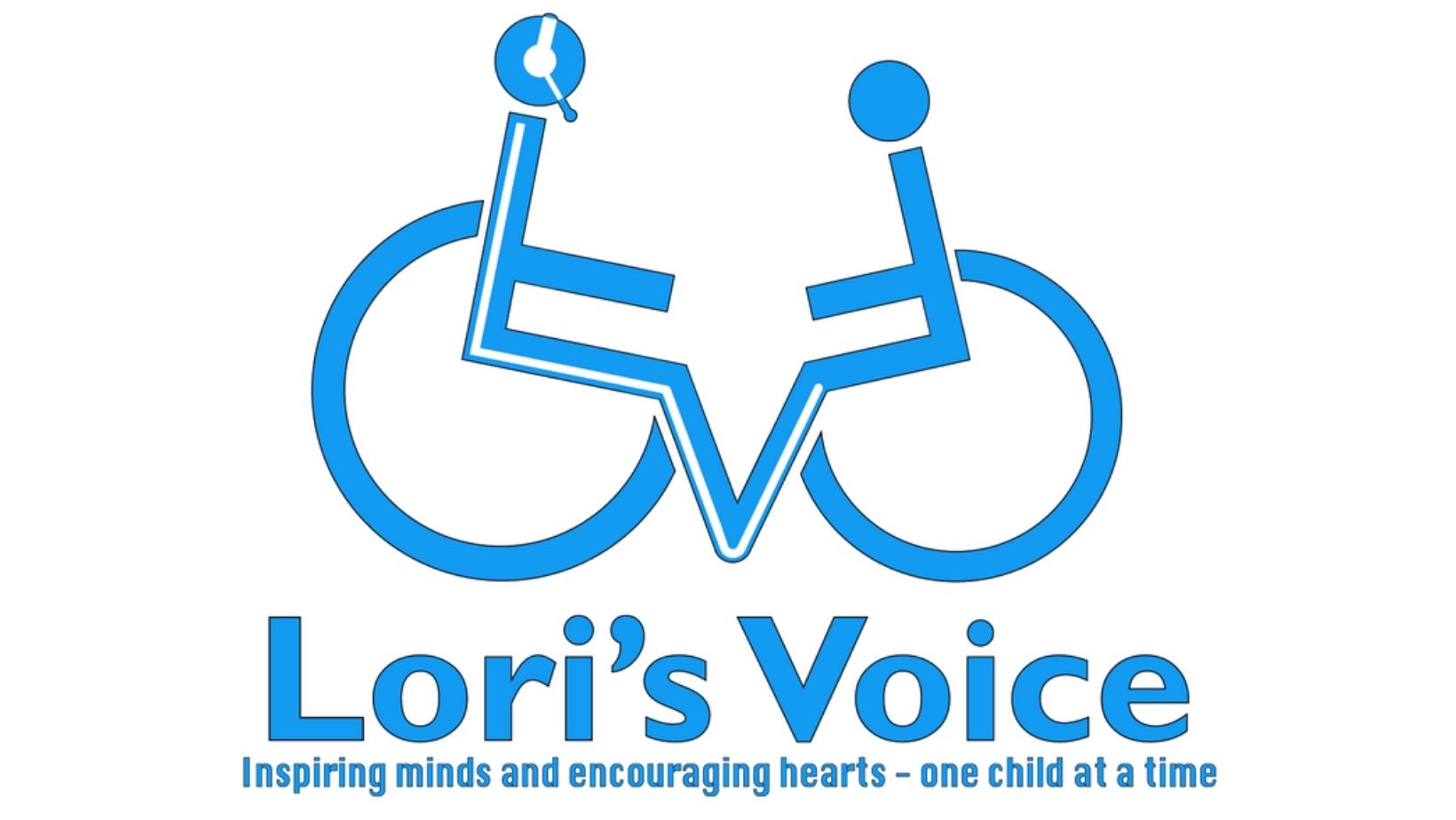 Wheelchair Van Assistance Program FAQs
How Can I Raise Money for a Wheelchair Van?
While many organizations provide platforms where you can connect with donors to help you raise funds for a wheelchair van, there are some things that you have to do to make it successful. Among them is putting your details together to attract donors.
How Much Information Should I Give to Donors?
Be as comprehensive as possible in your details; however, avoid giving false information as it may do you more harm than good. After receiving the funds, update your donors as much as possible. 
We live in times where people are happy to give, especially to people with disabilities. So, if you need a wheelchair van for yourself or your loved one, connect with these and other organizations to make your dreams come true.