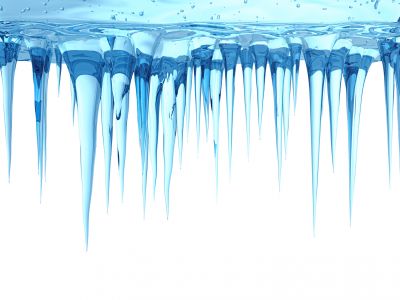 Well, it's unfortunate but – as they say – winter is coming. And, this year, it doesn't sound like we're going to get off easy. Last year the grass barely had time to turn brown before summer was back. But, according to the weatherman, we're going get hit hard this year. Anyone who remembers the winter of 2014 is already preparing for the mountains of snow, the icy roads and the subzero temperatures. However, if you've recently purchased a new wheelchair van, you could likely benefit from a few pieces of advice. In this post, we're going to give you three helpful tips that will keep you – and your family – safe on the roads this winter.
Always have a backup plan
Before you go out, always tell a friend or family member when you're leaving and where you're going. In the event that something happens, they'll be able to come to your rescue or, if necessary, call somebody that can give you some assistance.
Get your repairs done now
Before the hard weather hits, take your van to the shop for maintenance. Check the oil, the tires and the brakes, at least, so that you know – when the roads get bad – that you can depend on your vehicle to function properly.
Clear the way
Familiarity breeds comfort and, in icy conditions, comfort is dangerous. Before pulling out of your driveway, ensure that all directions are visible and, more importantly, that you're able to get good, consistent traction.
At Clock Mobility, we carry a range of the best wheelchair vans available. From the agile Transit Connect to the luxurious Toyota Rampvan, our vehicles are intended to give you the freedom that you desire. But, that freedom comes with a lot of responsibility, especially in winter. So, if you're looking to stay mobile – and safe – this winter, give us a call and let us know how we can help!